ABOUT US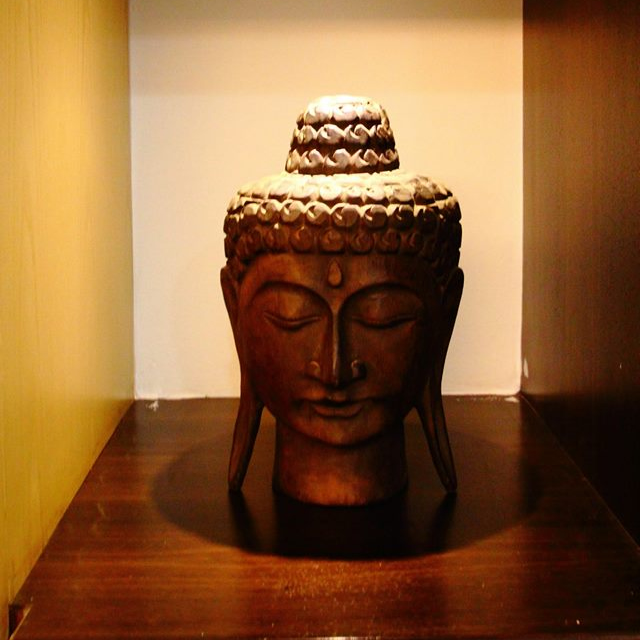 Archilab Design Solutions was founded in 2007 by Ar.Shantanu Joshi as proprietary firm. Ar.Sagar Shah joined the firm in 2008 as partner. In 2013 a Private Limited Company is formed by the name ARCHILAB DESIGN SOLUTIONS PVT. LTD. with Ar.Shantanu Joshi and Ar.Sagar Shah as Principal Directors. Archilab Design Solutions has been handling variety of projects since its inception like Bungalows, Residential Buidings and Factory Design, Corporate Interiors, Commercial Interiors and Residential Interiors.
ARCHITECTURAL DESIGN
Architectural Design includes designing Bungalows, Apartments, Factories right from scratch. The process starts from initial concept after understanding the client requirement. We make best suitable options for the plans. Once those are approved we make the elevations and computer aided 3D study models. This helps the client to visualize the building better. Once this is done we make the municipal drawings for Liasoning, which can be done by client directly or through us. On sanctioning the plans from Government authorities, we start with the working drawings for execution. We help our clients to finalise the contractors by making comparitives of quotes. We also take up Design + Build projects in which we design as well as execute the project. After the project is complete satisfactorily, we provide agencies for following up with the authorities for the completion certificate.
INTERIOR DESIGN
The work flow of the interior projects is also similar to that of Architectural Design. First we understand the client requirements and the site conditions. Then we make an initial feasible layout with some concept. If client approve we go to detailing part of it. Once that is given a sign off then we proceed with the estimation of the project based on certain specifications. On approval the working drawings are made for execution and finalization of contractor. In this case too we provide Design + Build solutions projects in which we design as well as execute the project. After the project is complete we hand over the project as built drawings file.
PROJECT MANAGEMENT
We provide project management services separately if required for the client along with the Design Consultancy for certain projects. The broad scope of project management is as follows :-
1. Project Scheduling
2. Procurement Monitoring
3. Schedule tracking
4. Cost tracking
5. Quality control
6. Execution as per design