Architecture
read more
Introduction
Archilab Design Solutions, as the name suggests is a design firm willing to research, refine & innovate in Architectural Interior and landscape design. A.D.S. was incorporated with a mission to provide quality design services to our valued clients. We also provide Project Management Services for smooth Execution of the Project.
Our firm specialized in delivering innovative solutions in all aspects of design and consultancy. We take pride in providing cost effective solutions that are perfect blend of design excellence, reliability and delivery.
read more
Interiors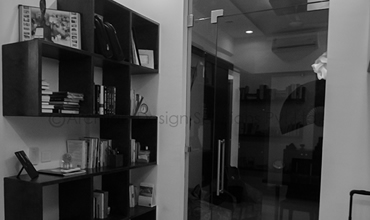 read more
Why us
1) Innovative and futuristic Designs.
2) Suggestion of suitable technology for the job.
3) Cost Effective Solutions.
4) All services under one umbrella.
5) Timely delivery of the project.
read more